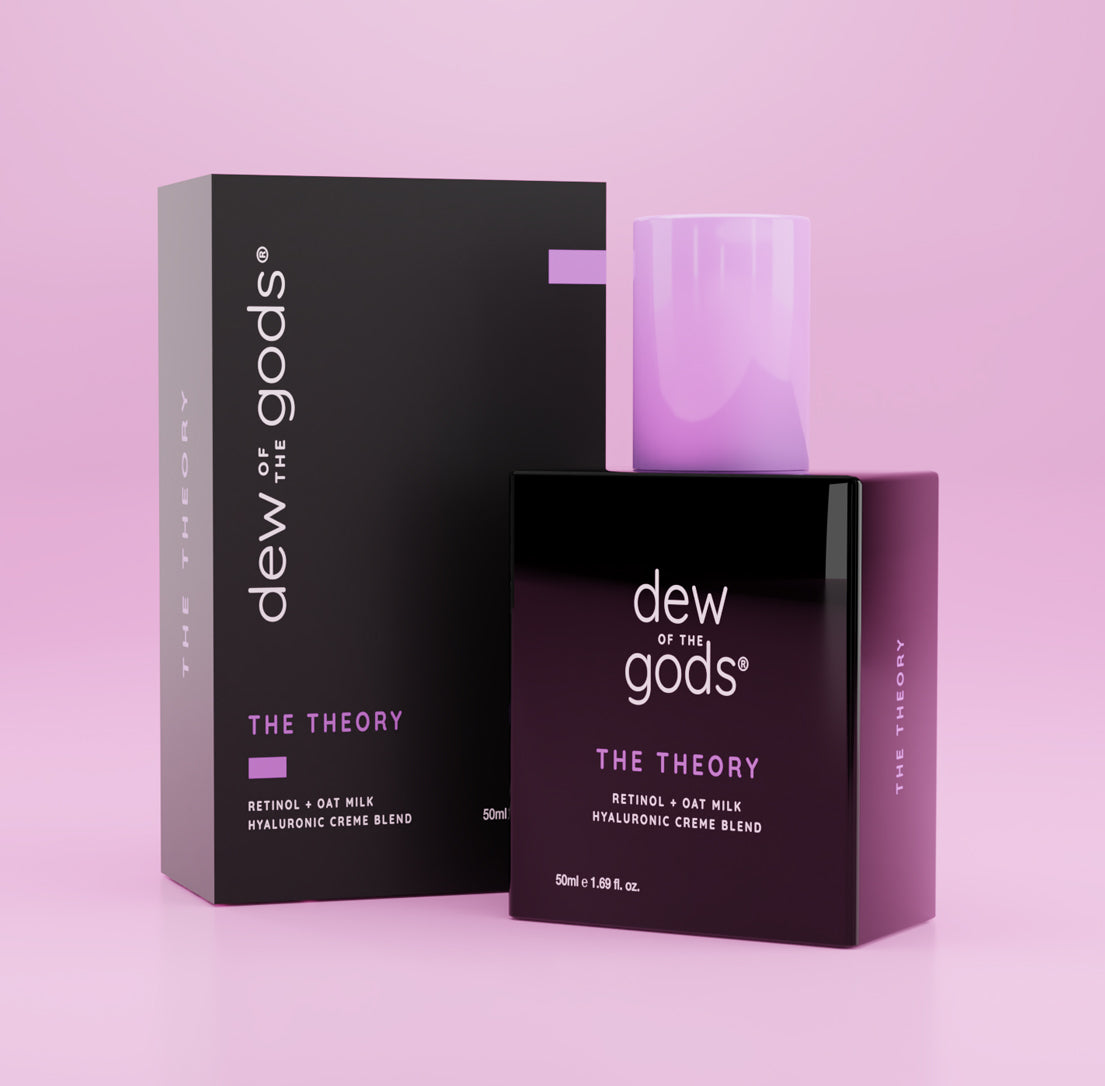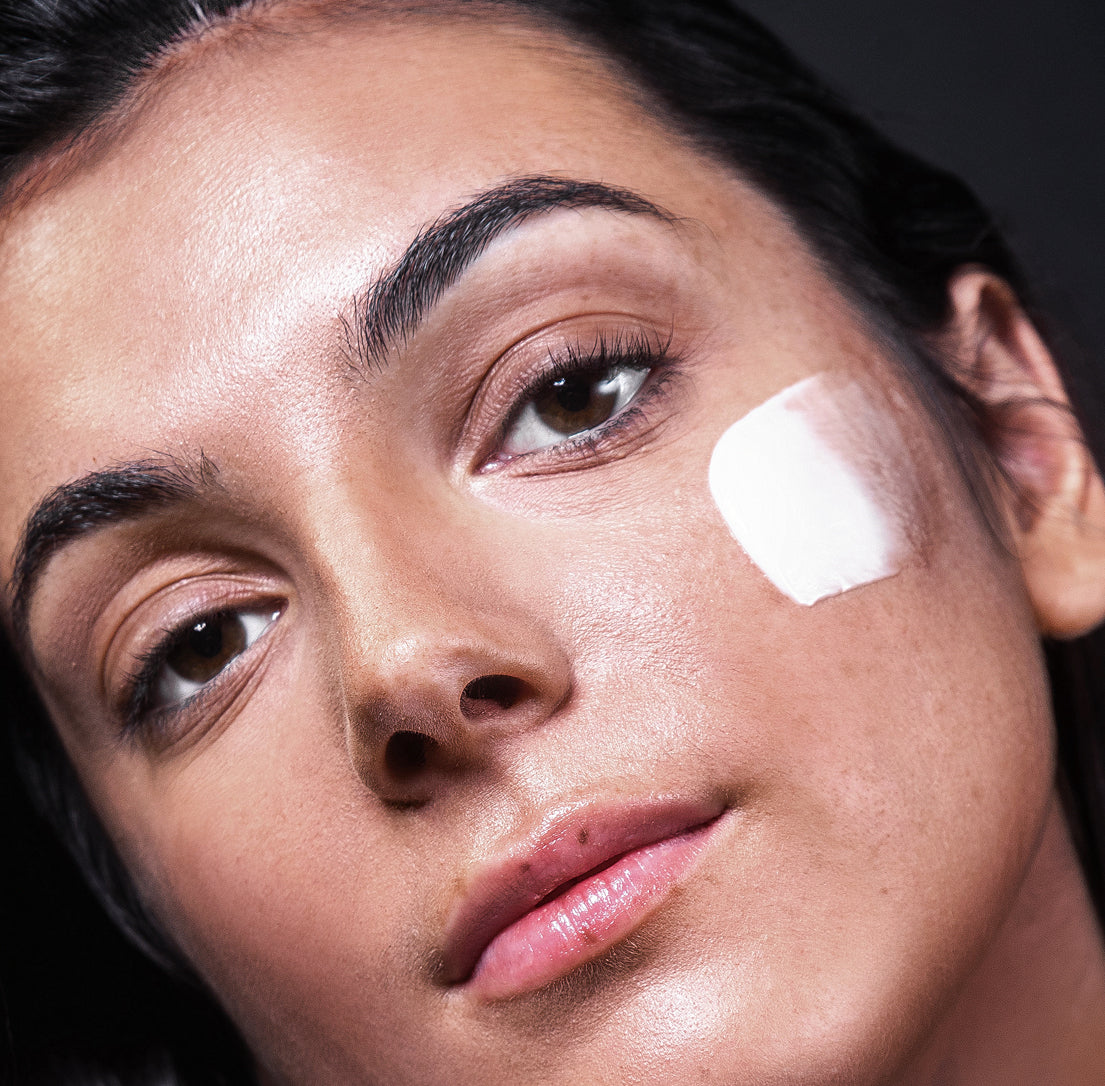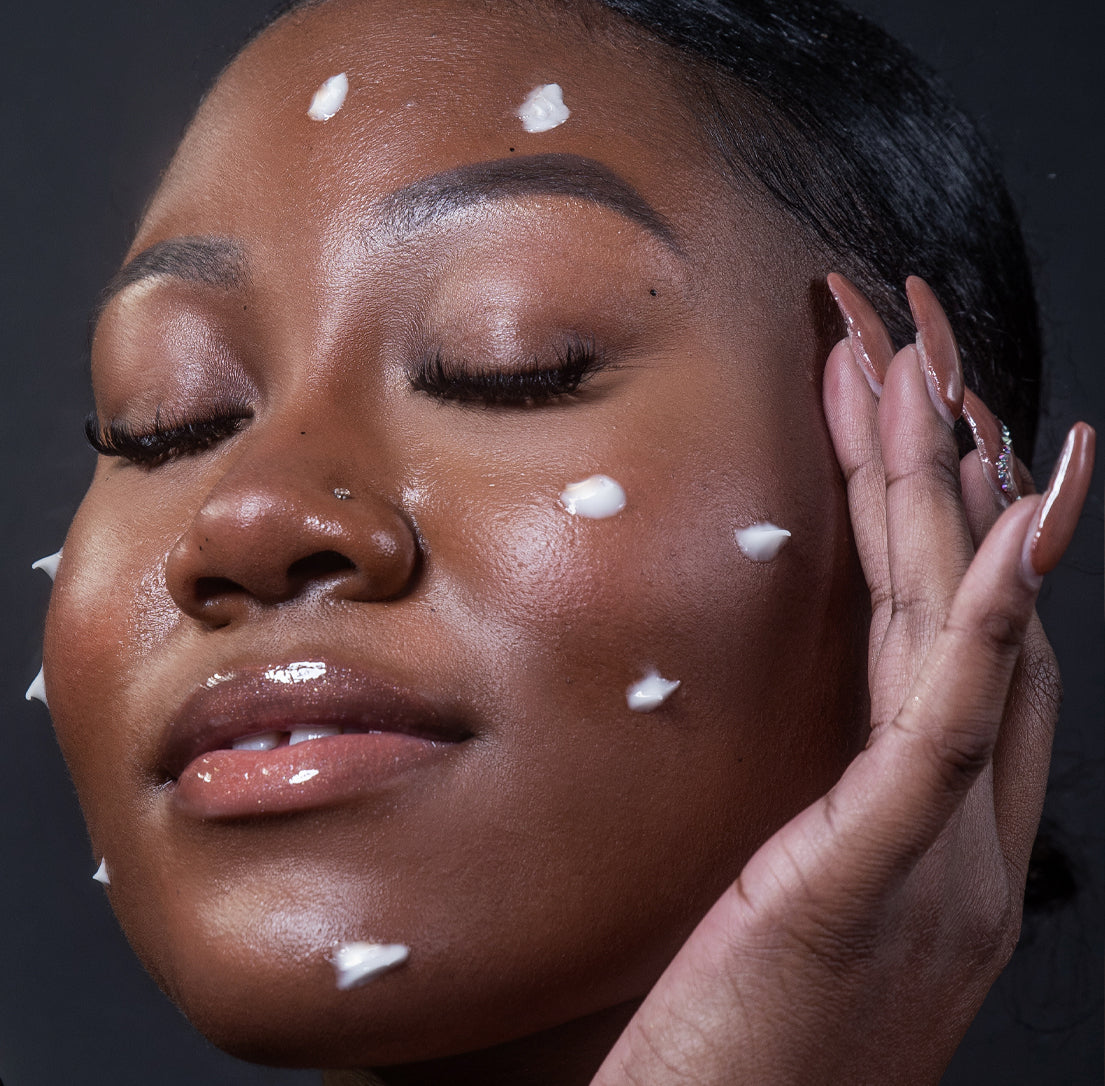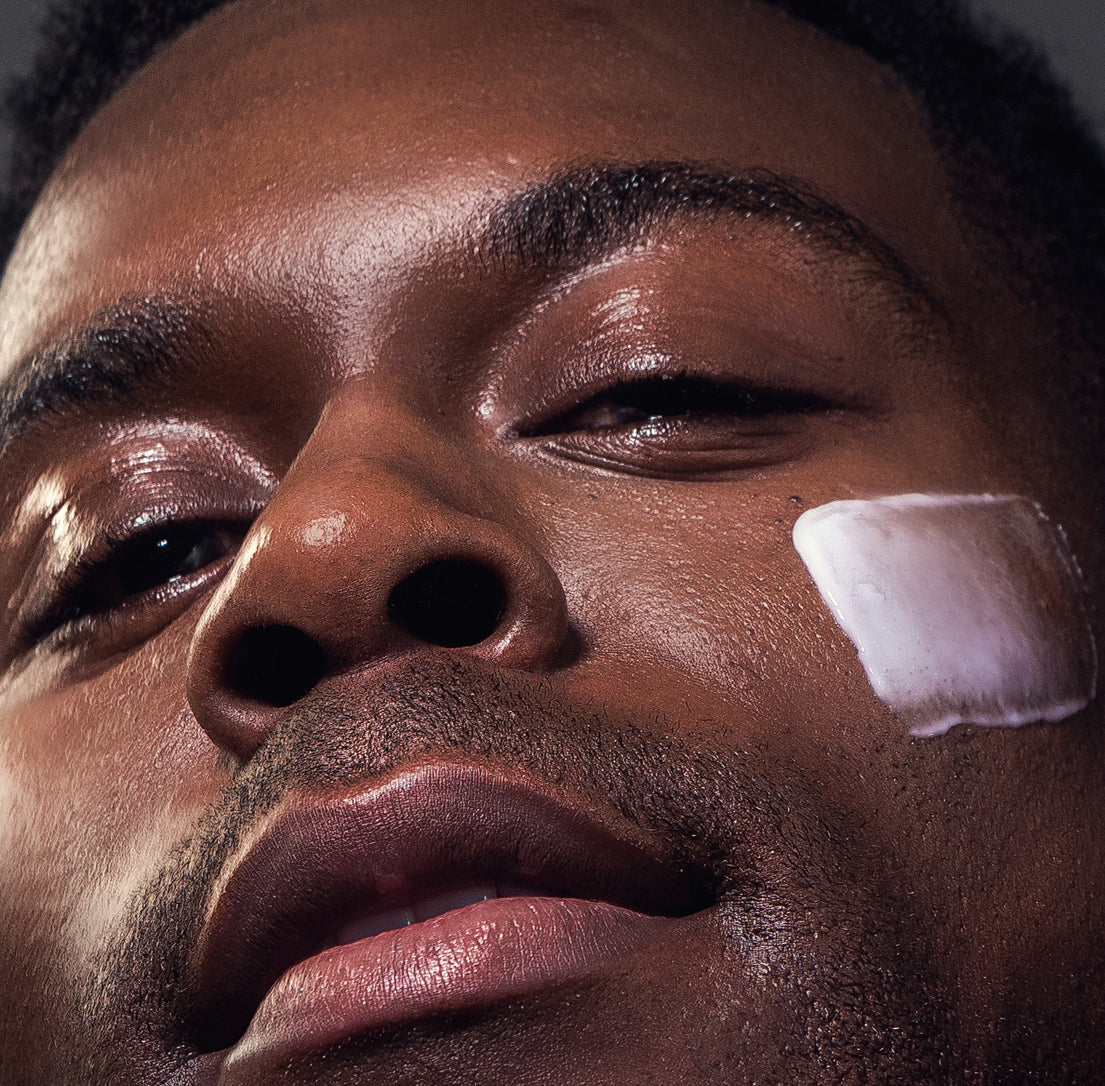 The Theory™ Retinol Creme Blend
Regular price
Sale price
$42.00
Unit price
per
Introducing our most luxurious formula yet — an all day moisturizer formulated with retinol, hyaluronic acid and vegan oat milk. The Theory™ is young. It's new. It's an iced London fog latte, California vegan style. It's organic oat milk. It's a skin latte of love. It's the retinol, for me. What's your theory of youth? Ours is that it's free. It's the way we love, laugh, cry. It's the first snow. Your first love. Your first wrinkle — don't be shy, let her live. But let's maybe ask her to calm it down. Youth is free. You can't take mine, go get your own. It's inside you. Steal it. Youth is a mindset. Feel what's real. That's the theory.

check_circle In Stock
cancel Sold out
Free delivery — on all orders over $40!