DEW IS MINDFUL, VEGAN SKINCARE MADE TO INSPIRE
W

E

L

L

N

E

S

S

& SELF CARE.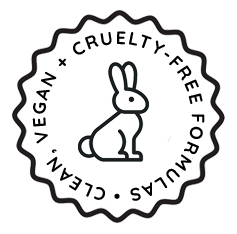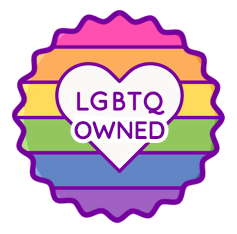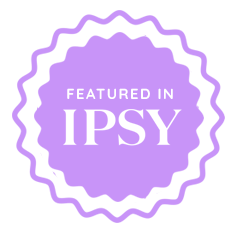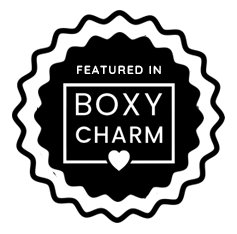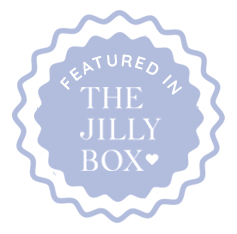 With luxe ingredients sourced from the purest glaciers and mineral deposits on earth, each Dew product is formulated to enhance the way you start and end your day.

WHAT'S YOUR BIGGEST SKIN CONCERN?

LOVE FROM OUR FRIENDS ON SOCIAL! FOLLOW US @DEWOFTHEGODS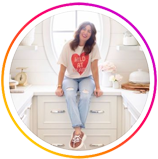 @JILLIAN.HARRIS
"Working on my transformation @dewofthegods".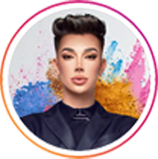 @JAMESCHARLES
"Ooh can't wait to try Dew of the Gods!"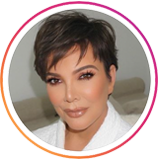 @KRISJENNER
"Thank you @ryandubs and @dewofthegods!"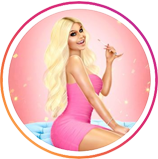 @GIGIGORGEOUS
"Literally so cute 🥺💖"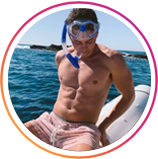 @HARRYJOWSEY
"I'm about to get my skin glowing. WOW."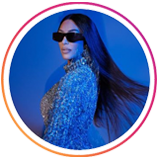 @KIMKARDASHIAN
"I love using under eye masks so I can't wait to try this!"
THE GODS HAVE SPOKEN.
"It's so hard to pinpoint which product I loved the most because every single one was so great! If you buy the pro bundle you won't be disappointed. Unboxing the products is a great experience."
Vicky D.,Verified Buyer
"Everything about these products screams AH-MAZING. I love the smell, and the way my skin feels afterwards. Everything is so calming and relaxing. Will definitely recommend to everyone."
Kim M.,Verified Buyer
"Everything came packaged so cute - and important to me, sealed for safety and included an expiry date. My 5 year old also loved his dreamquake shower last night!"
Natalie W.,Verified Buyer
"I'm obsessed with all the products in this box. So cute so fun so fresh and overall makes me wanna shower 69699695 times a day."
Casey A.,Verified Buyer