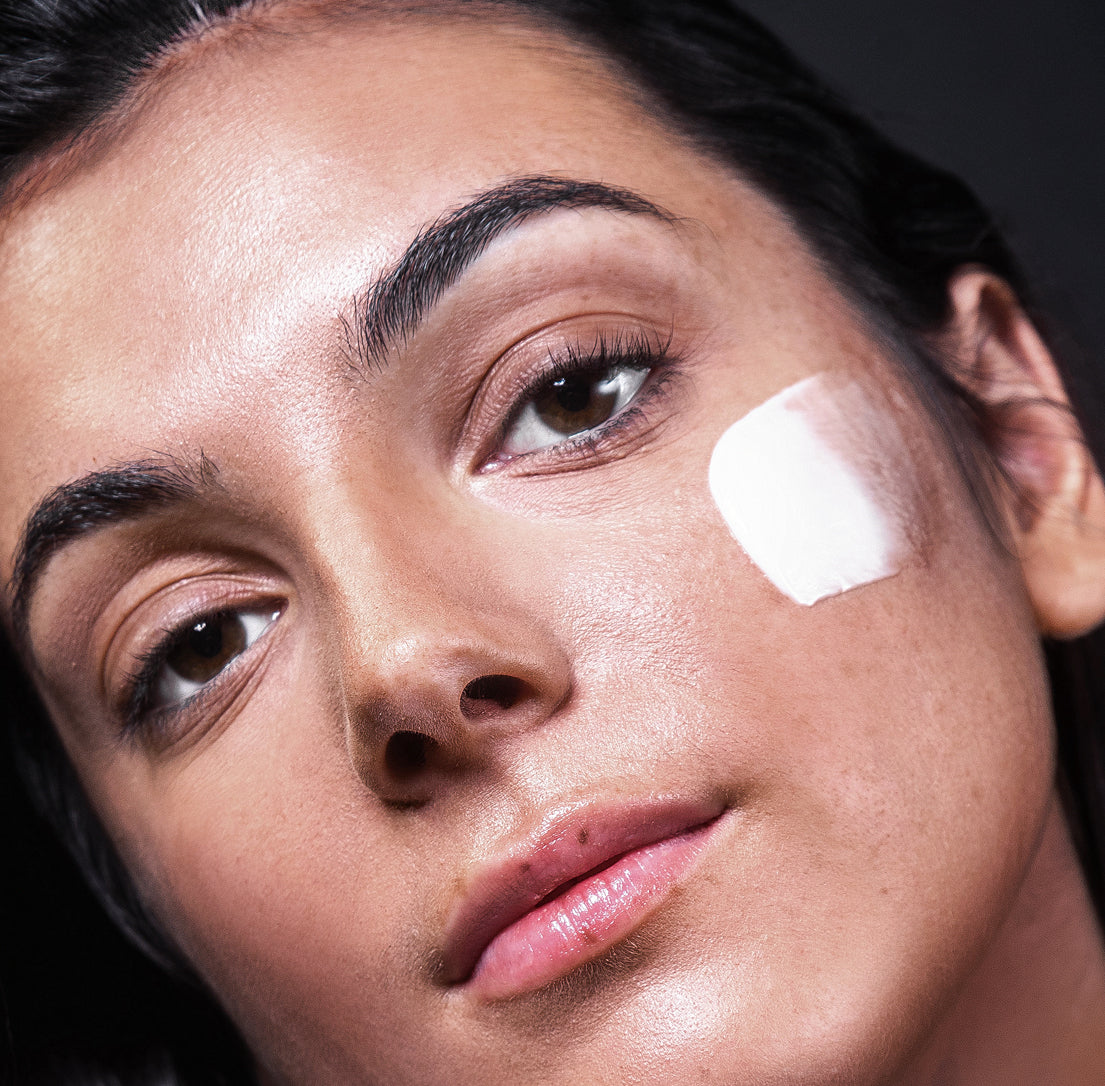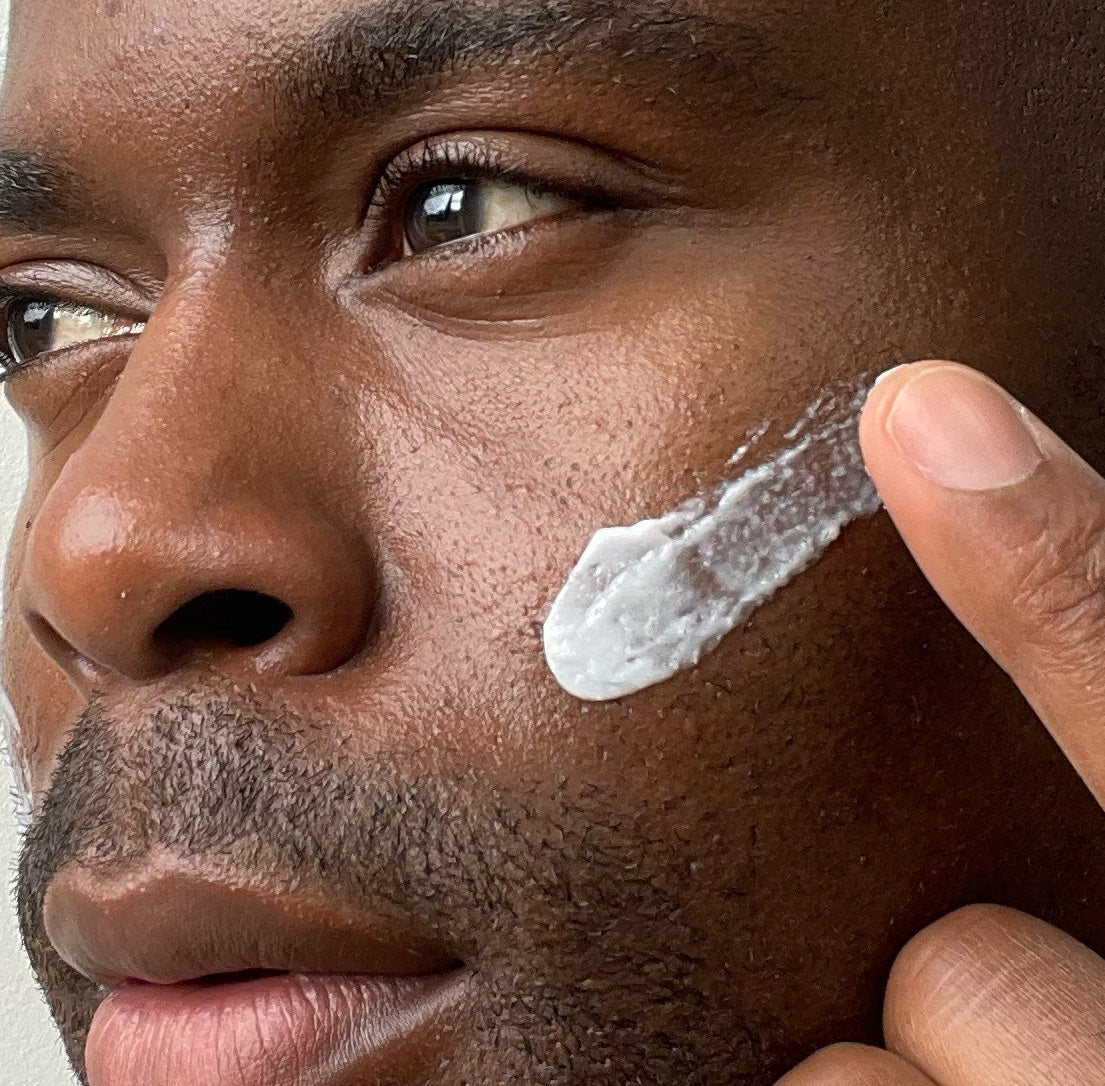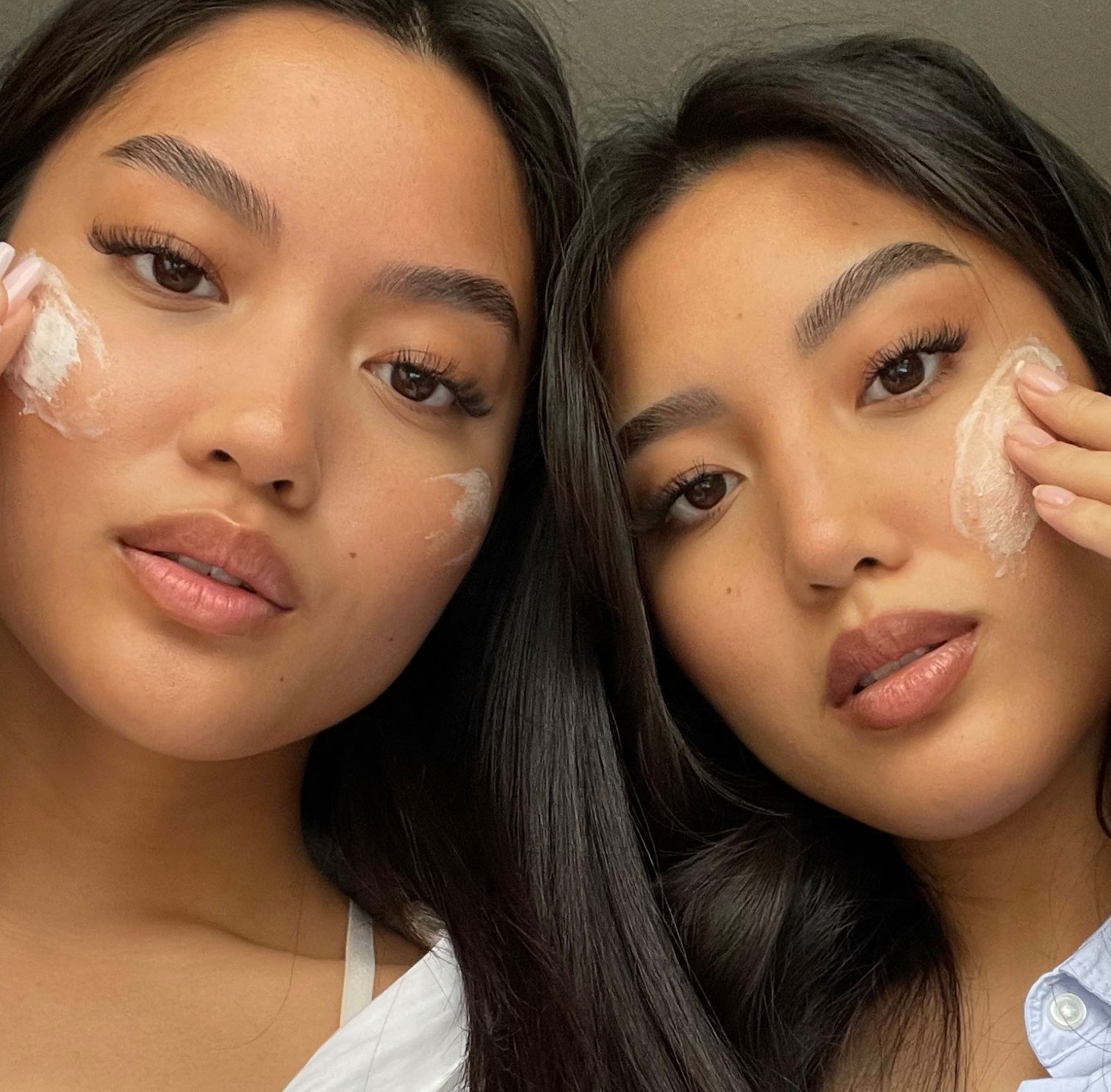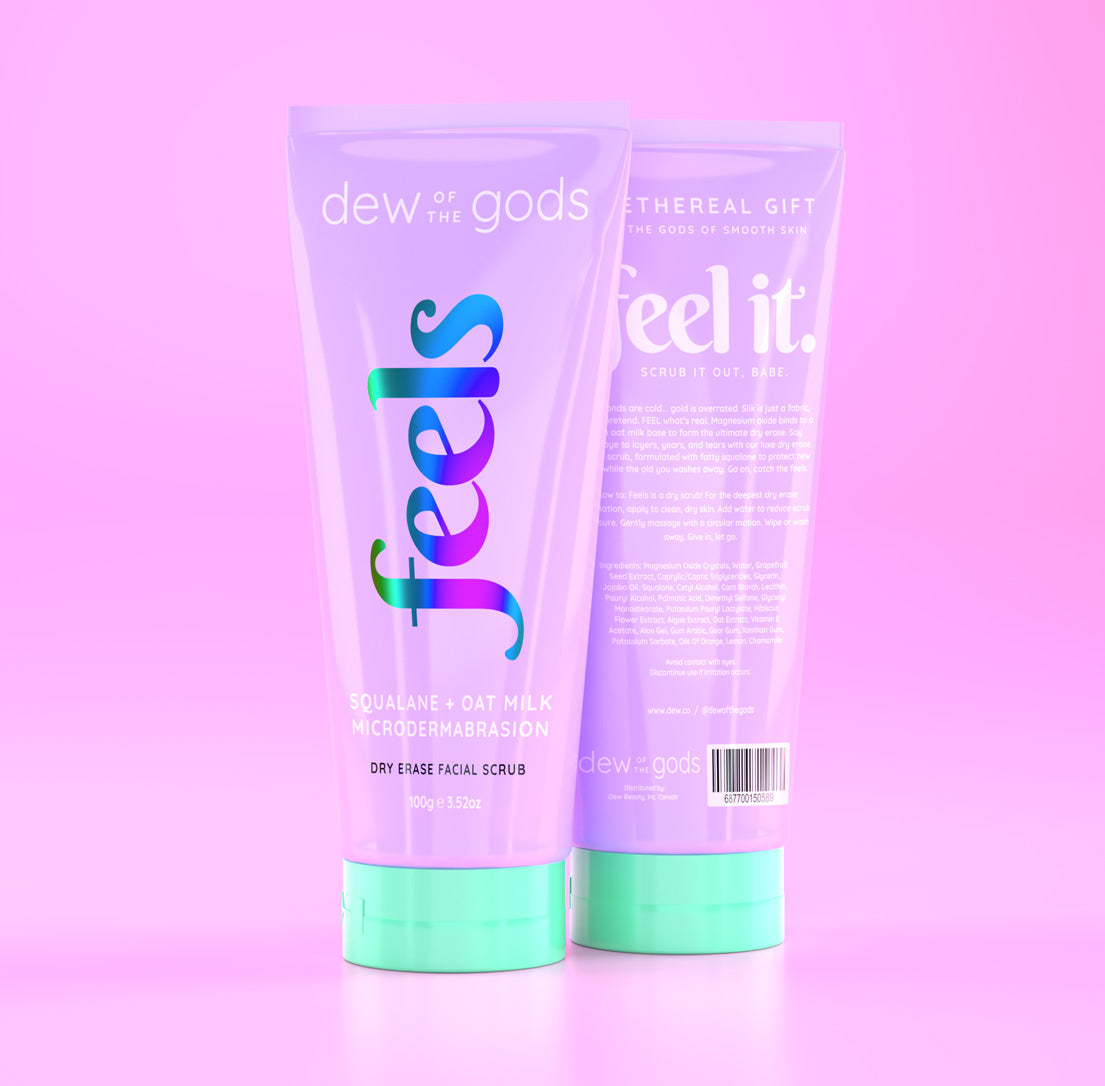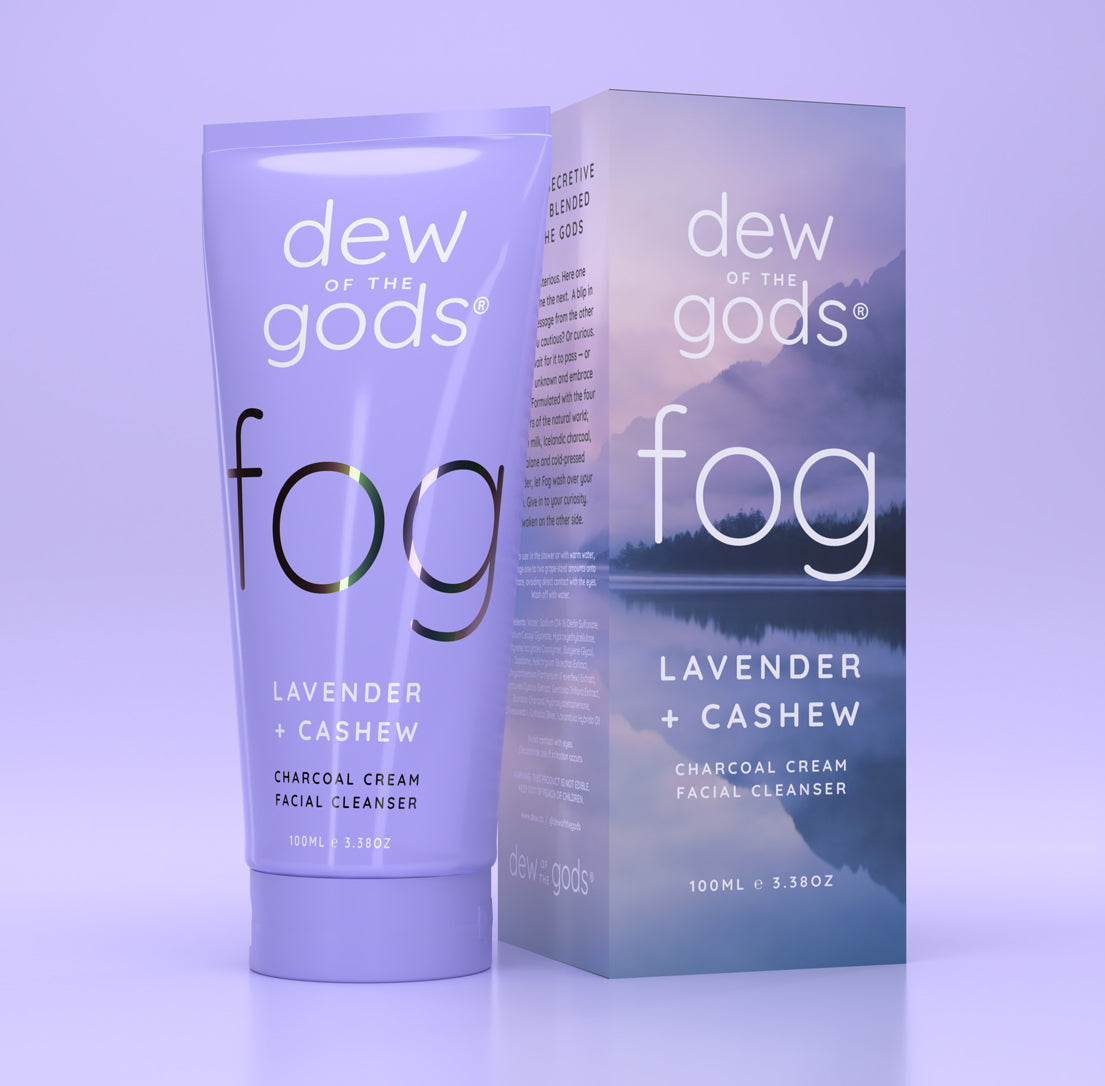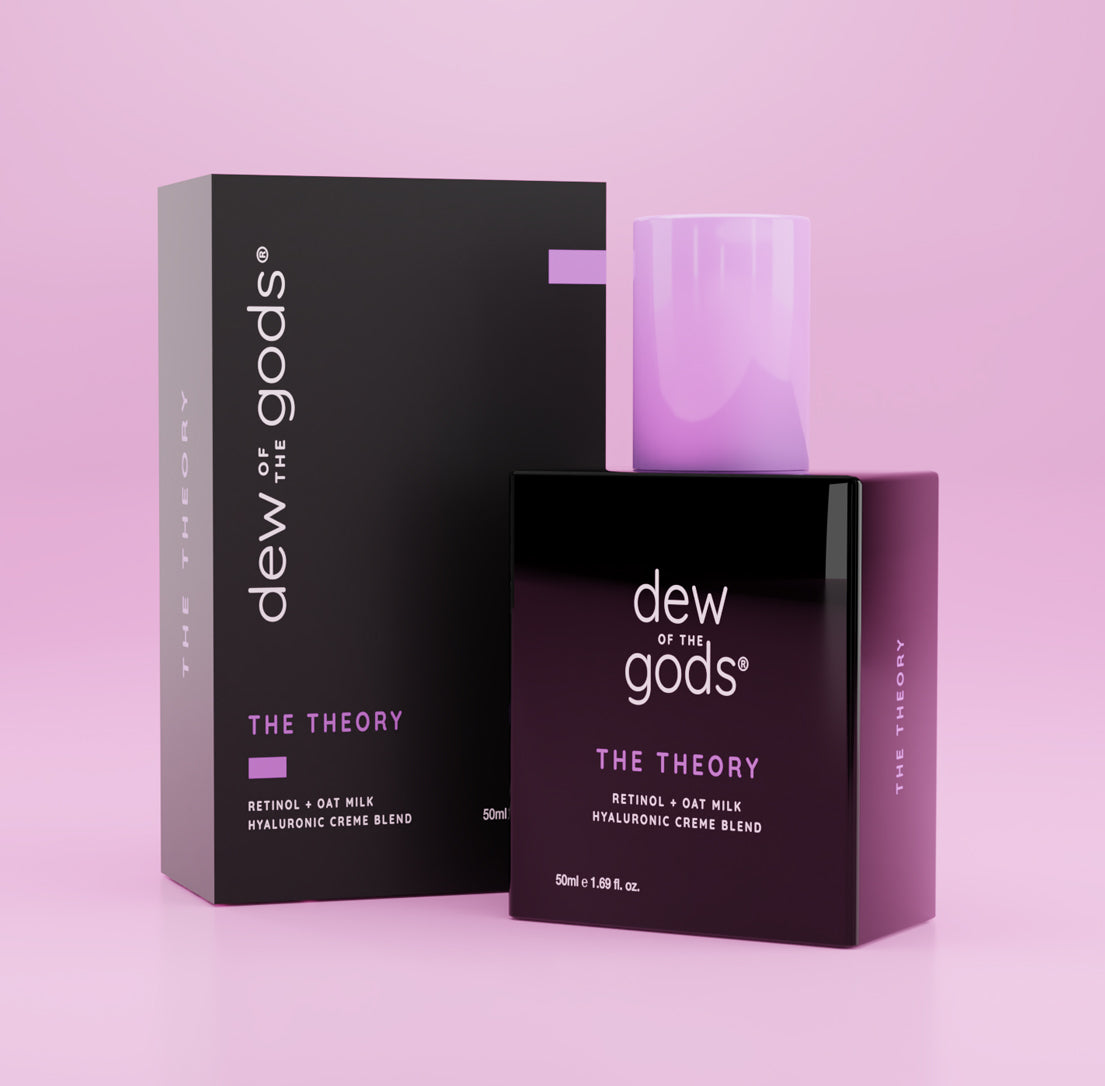 Regular price
$108.00
Sale price
$88.00
Unit price
per
The Milky Set is a trio of our most luxe formulas yet, each featuring a sensual formulation of either cashew or oat milk. We like our lattés vegan, over here. Perfect for those with sensitive or easily agitated skin, these vegan milk formulas help calm irritable skin with anti-oxidizing and anti-redness properties, while creating the perfect mini routine. Cleanse with Fog, then exfoliate with Feels™, and finish with a dewy retinol session with The Theory™. This set is low key bougie; light notes of cold-pressed lavender perfectly fuse with each milky blend. Save $20 USD / $25 CAD when you buy the set! Comes with (1) Fog Cashew Milk Cleanser, (1) Feels™ Oat Milk Microdermabrasion Facial Scrub, (1) The Theory™ Oat Milk x Retinol. Note: our Fog cleanser contains cashew oil and may contain traces of peanuts. Do not use if allergic to nuts.
check_circle In Stock
cancel Sold out
Free delivery — on all orders over $40!